I live in the home department at Nordstrom's during the Christmas time.
I got 6 of these and it is great because they gift wrap them for you and they look gorgeous. You can get smaller ones for around $4 also and they are shoe, boots, and bag ornaments.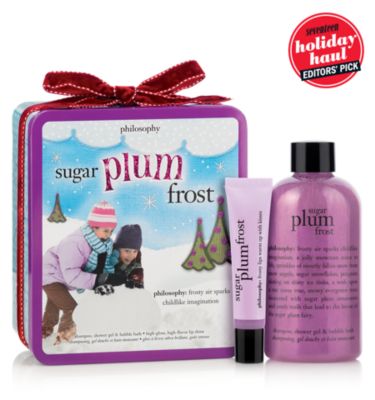 These are perfect for EVERYONE! I get them for at least 10 people every year. They are super good values and are so cute!
XOXO
Anna