Wide, Waist Belt
Works well with dress, high waisted skirts, long shirts, and jacket.
"The Hip Sling"
Makes you look loose and hippy like. MUST BE PLACED RIGHT
Take it like a man
Classic! Wear with pants or skirts, you can basically find a way to wear it with any outfit. A must have!
what-do-i-wear.tumblr.com
runwaydaily.com
J Crew
Chain Reaction
versatile, another must have, lose or tight, waist or hip, basically anywhere (but not as necessary as a the man belt)
BEWARE: Make all your hardware the same.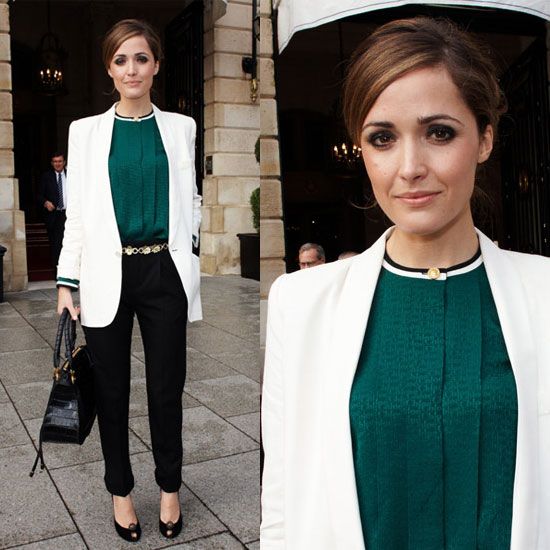 XOXO
Anna