Barbara Palvin is a beauty icon and a fabulous model. Recently she is the new model for L'Oreal! I love her and she is only 18 years old! She is so beautiful and she seems like she is not to serious and just has fun with it! Plus, have you seen her gorgeous blue eyes!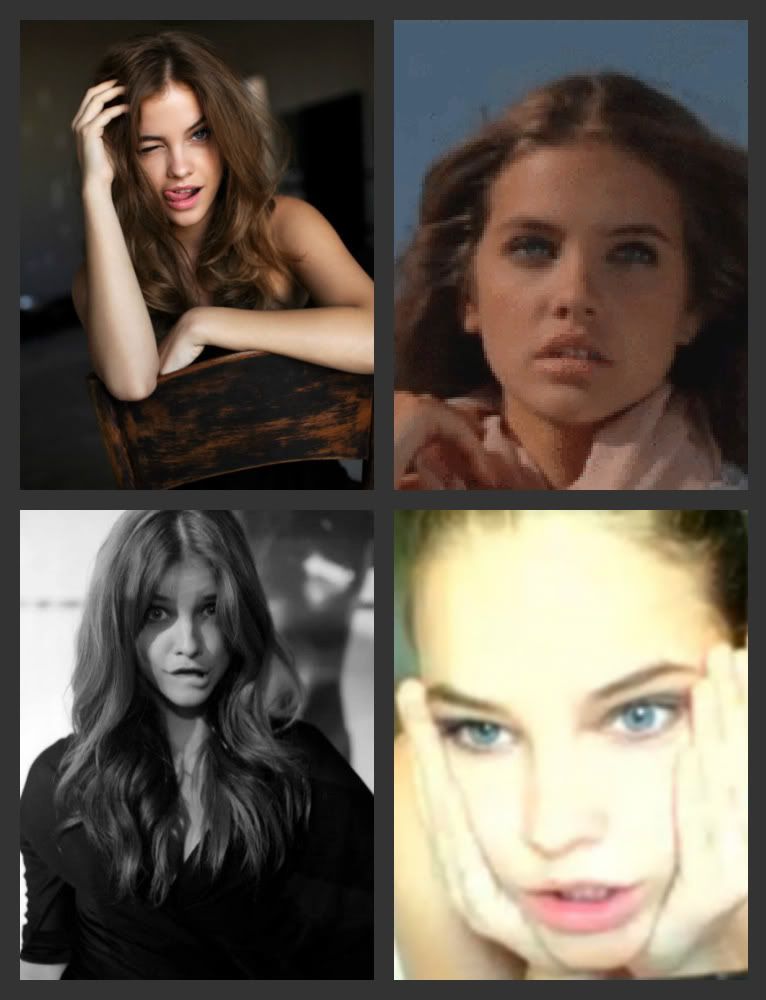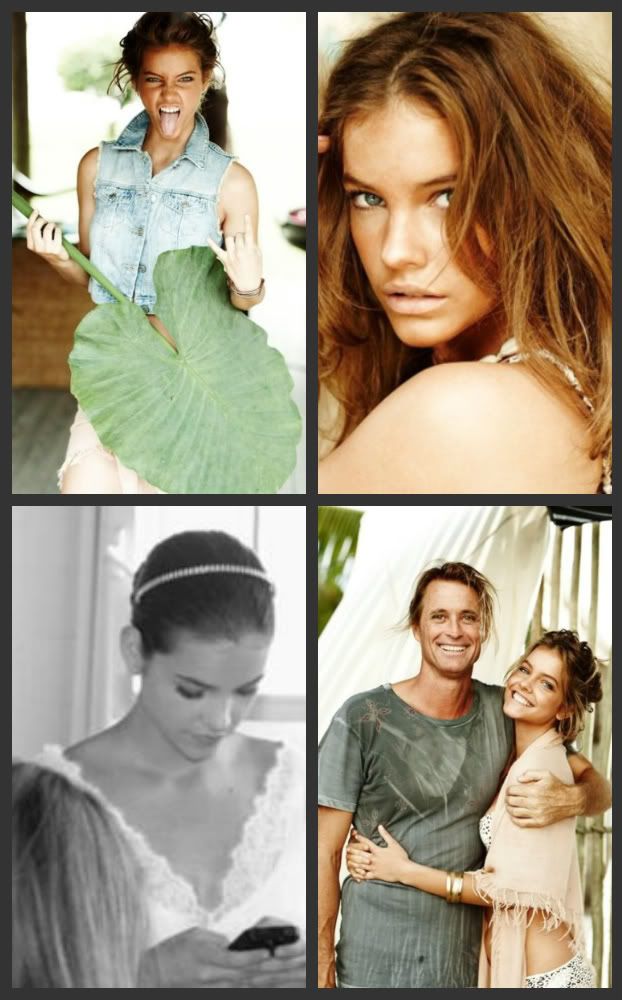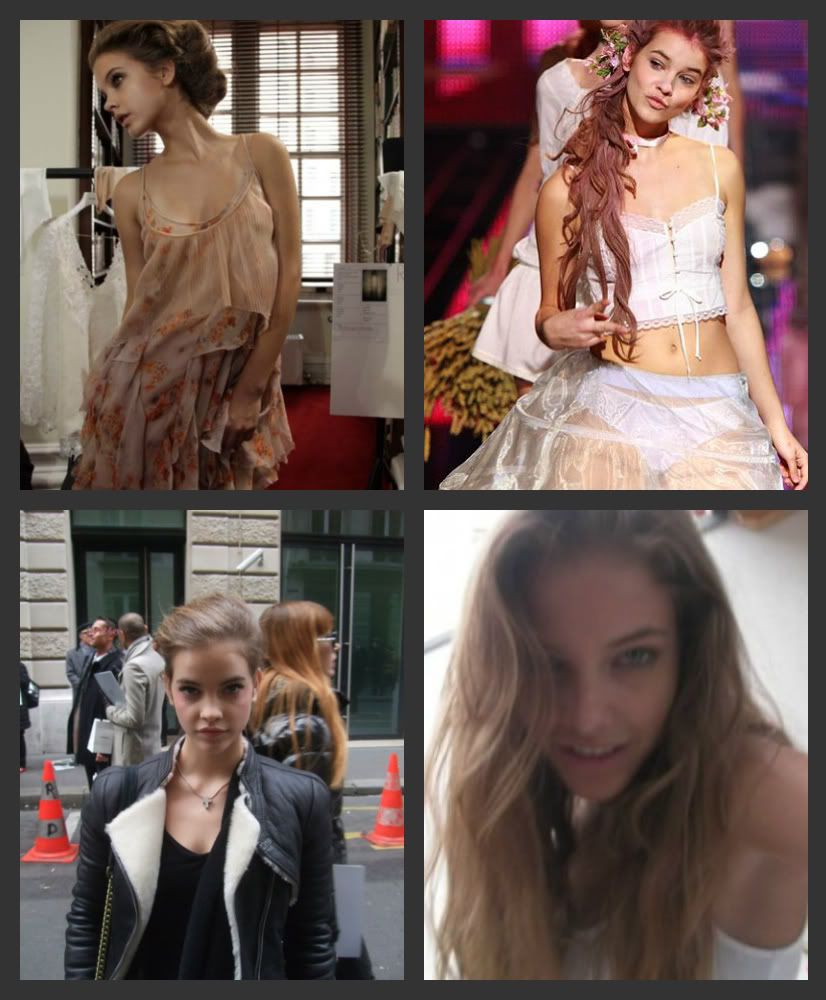 All Photos from
Model Love
accept for the one below from The Face Hunter via Google Images
Do you remember this editorial?
I do!
What model are you obsessing with?
XOXO
Anna