Did you know

:

Elephants can swim – they use their trunk to breathe like a snorkel in deep water and are the national animal of

Thailand

.
Sorry I couldn't think of a super witty name for this post!
As I was searching the internet, per usual, procrastinating studying for my AP Chem final which is on Monday[4th-7th hour!] I noticed elephants. Yes, you read the right elephants. I remember one of my kinda friends during grade school was obsessed with elephants so it brought back some good and bad memories, but that is beside the point. I think elephants are cute, maybe you do, too? Check out some elephant items with me!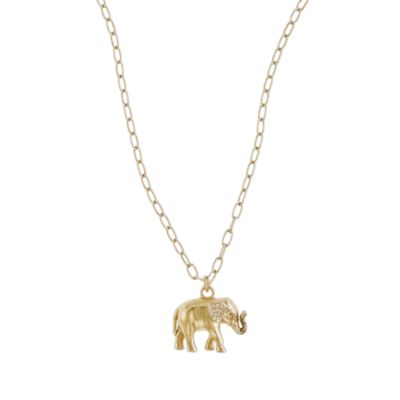 Will you be wearing elephants?
XOXO
Anna