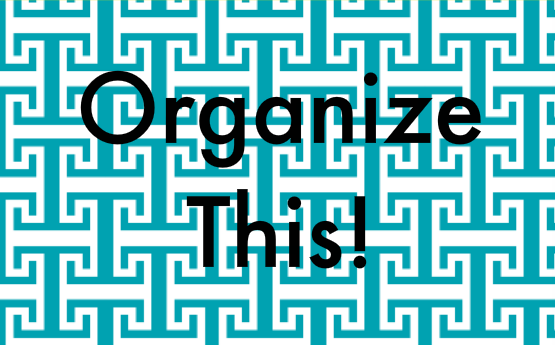 Weekly Schedules are great way to get organized. Don't get to fancy with it, it is not your planner. Just put some basic information for each day on it. I love for test schedules and projects.
Below are some schedules you can use!
Independent Fashion Bloggers sent one out in their e-newsletter
*It does not have the red heart on the final version*
Just because it is cute, I thought I would add it in...
Hard-copy Agendas
XOXO
Anna