Photo via DPMO
My sister's sea cadet unit at the end after cleaning up
I was bored while my mom and my sister were talking to a coast guard so I was working the zoom, My sister's hair.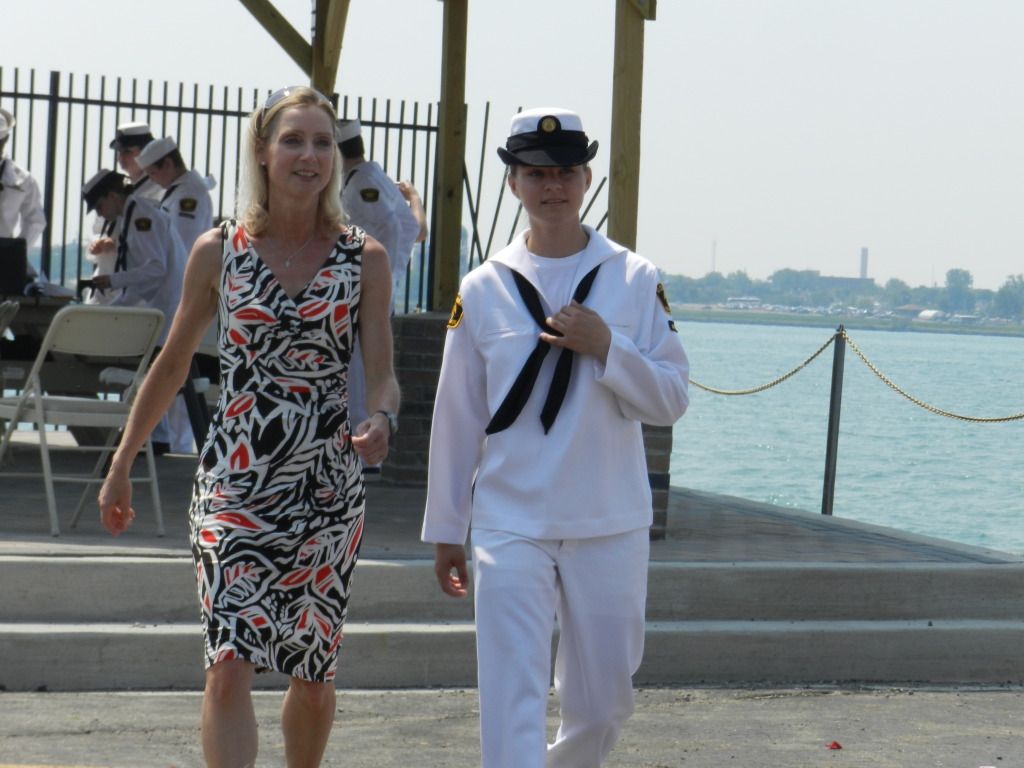 My mom and my sister walking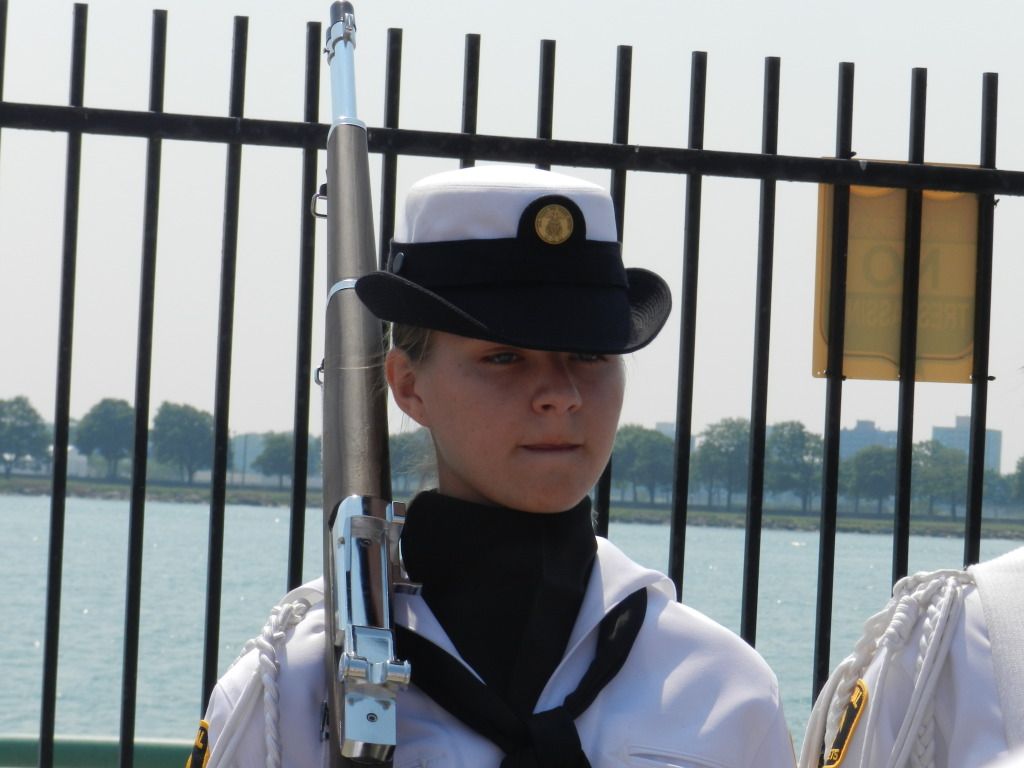 My sister working her color guard duties
When they were sending the flowers away for all the lives lost.
This adorable elderly man who was like this the who like this the whole service.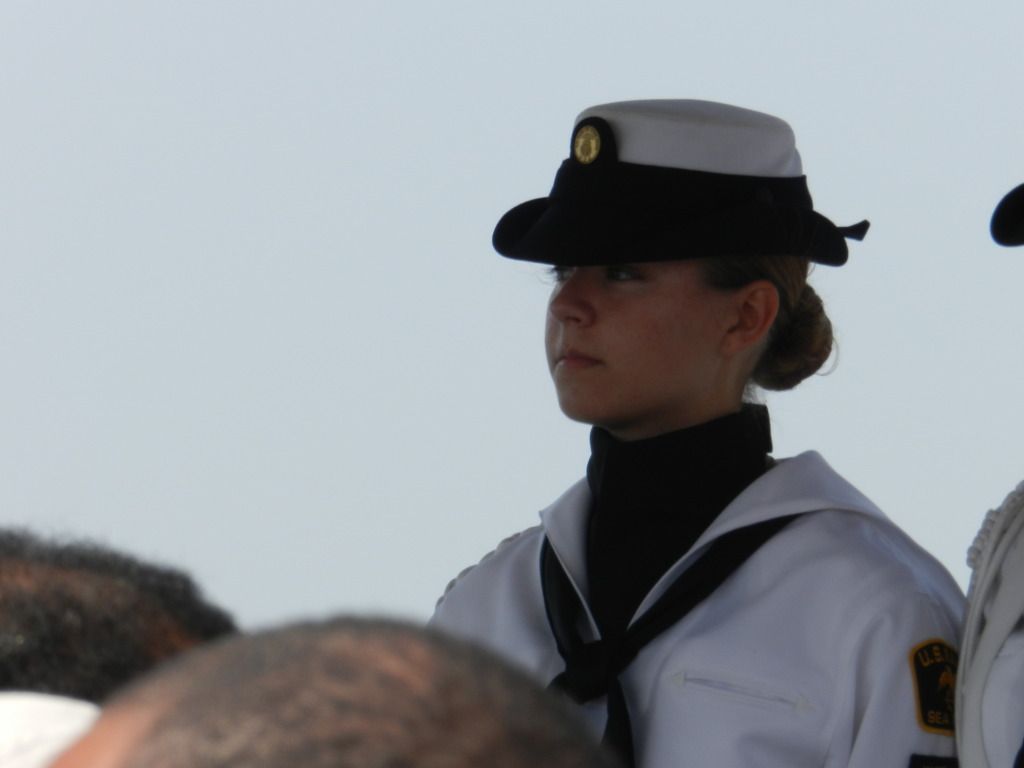 mi hermana
Isabelle and her color guard crew
practicing marching
just waiting around
getting instructions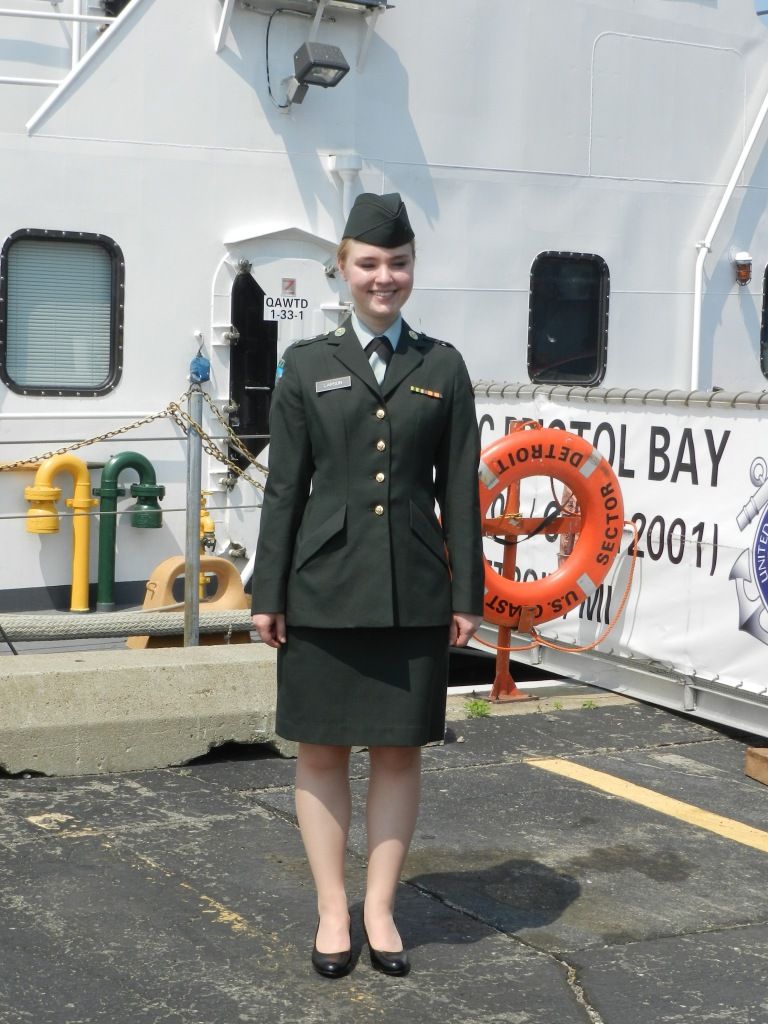 my older sister
so basically, these are my two sisters.
One is in Army ROTC and one is Navy Sea Cadets, who will join Navy ROTC in, really, like a year (eek!)
What did you do your memorial day?
XOXO
Anna