These are the pages I dog-eared in June's Vogue, Elle, and Bazaar!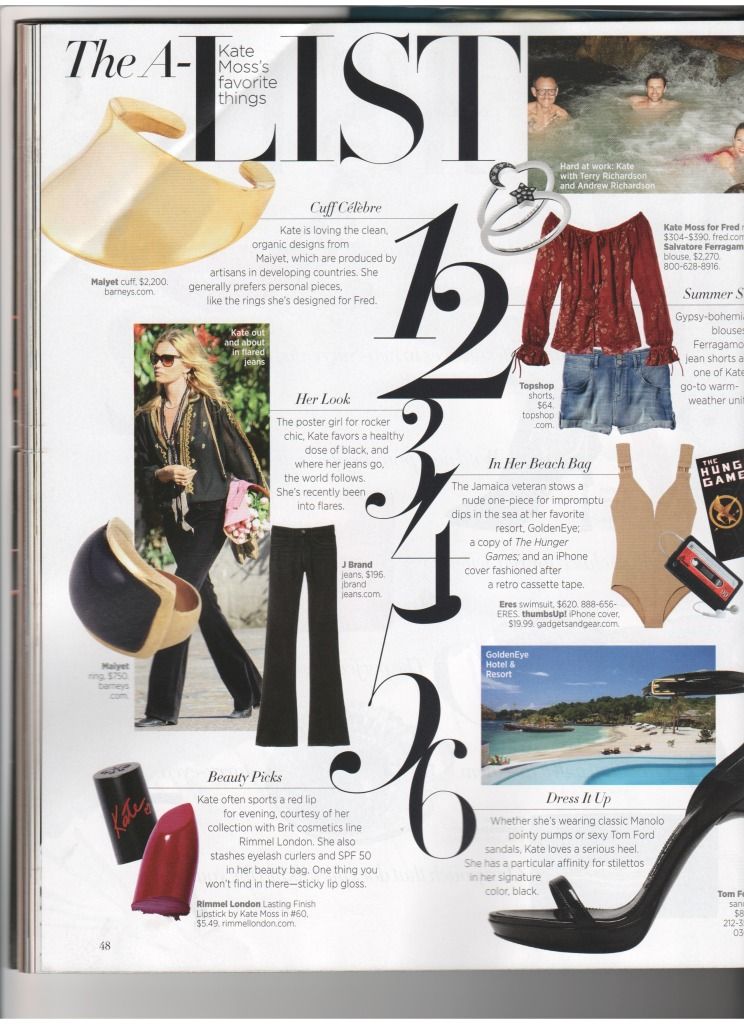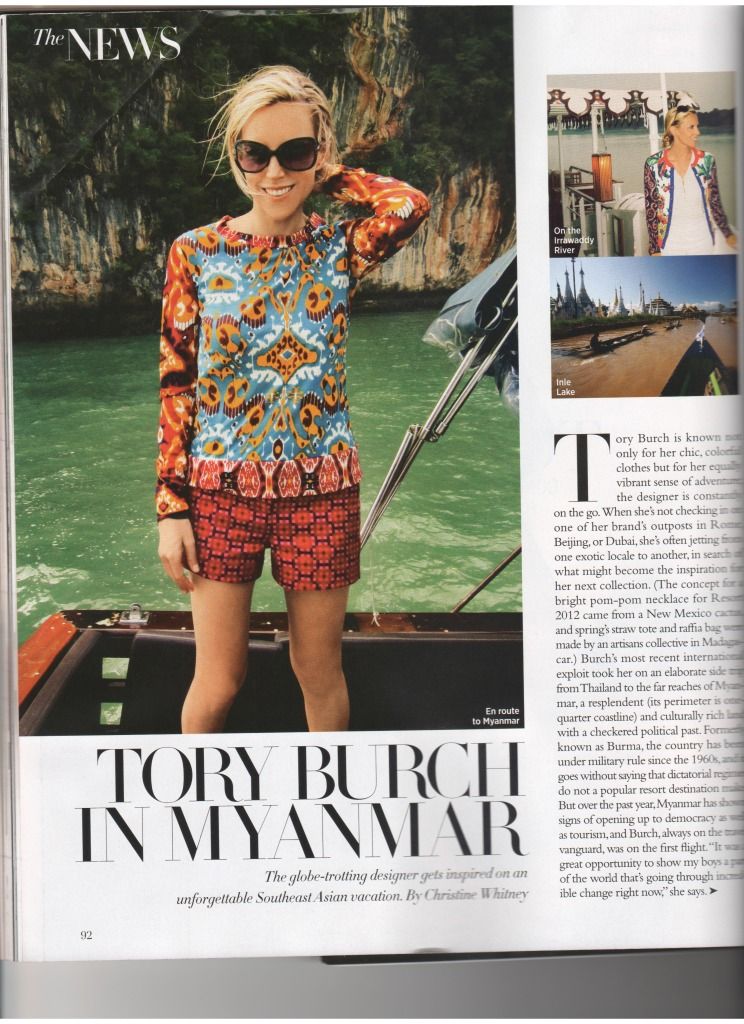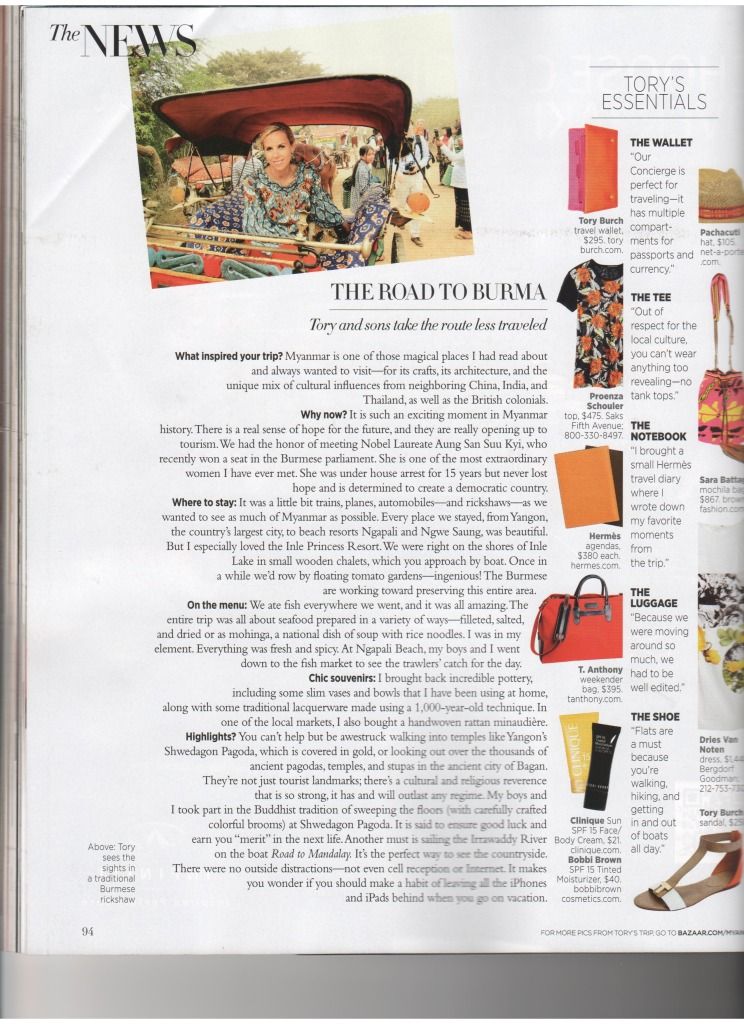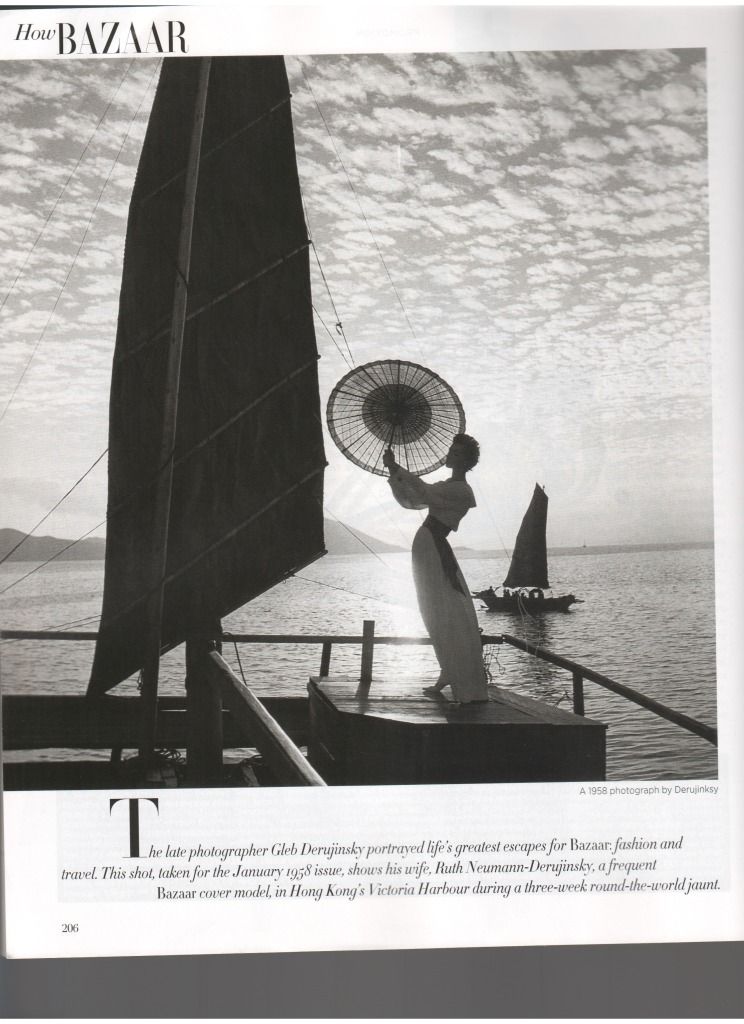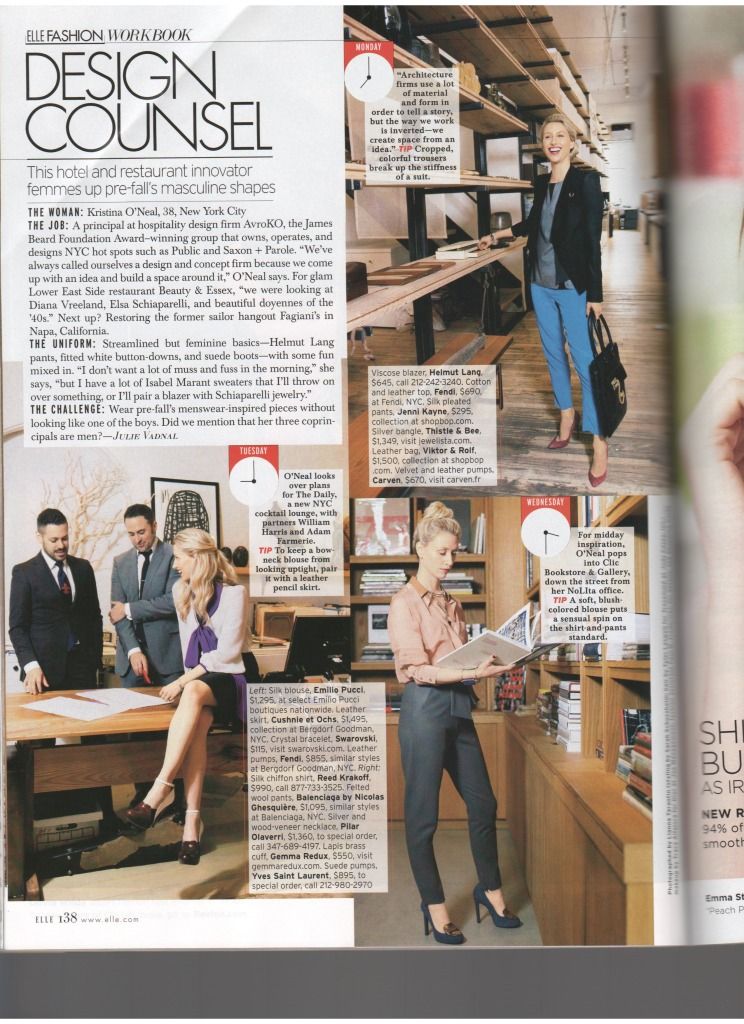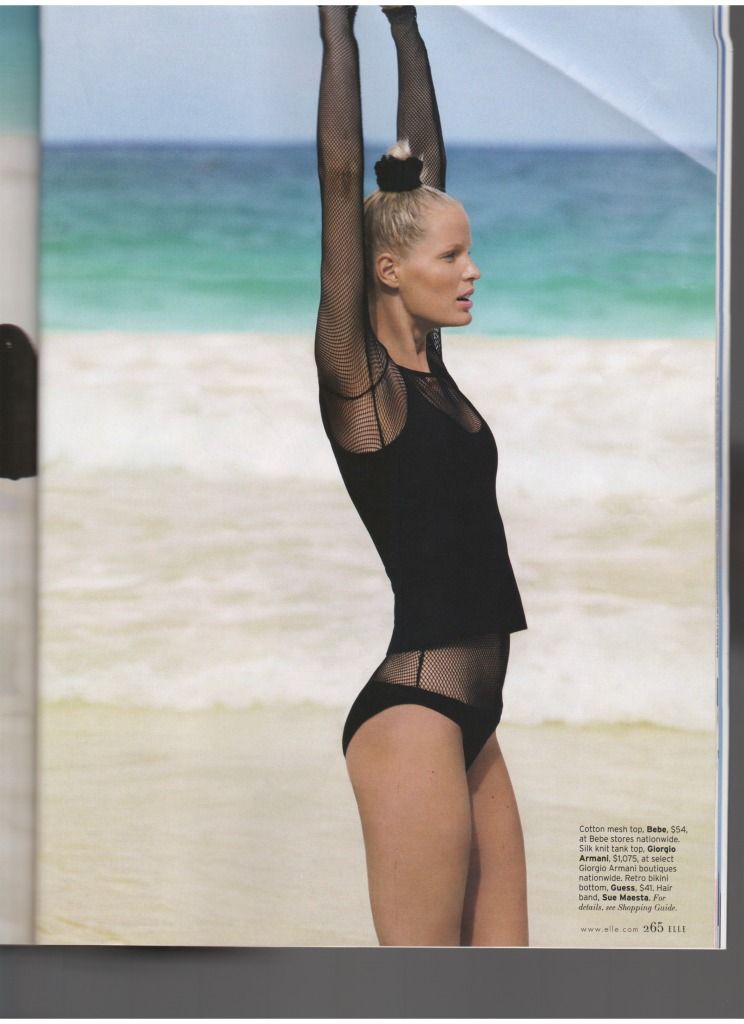 You might be crazy if you don't know this about me yet, but I LOVE THE OLYMPICS!!! Honestly, you say anything about, I probably know it. So knowing that, I was super excited with I saw Karlie Kloss, probably my favorite model, modeling with [almost] Olympians!!!!
Gymnast, Johnathan Horton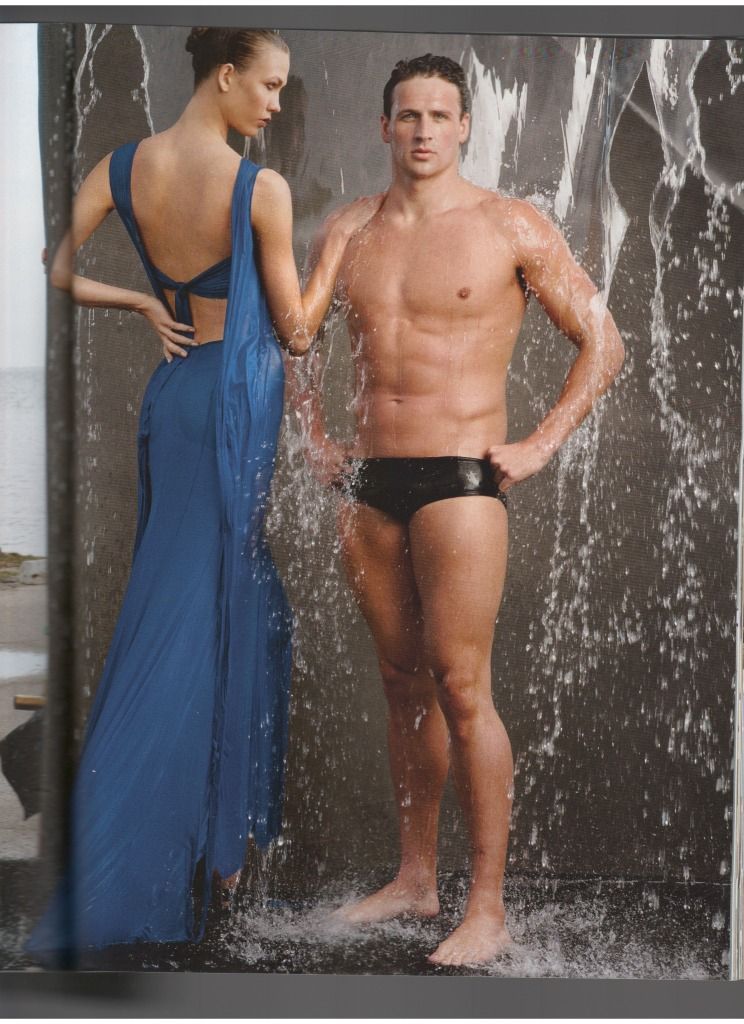 Gorgeous swimmer, Ryan Lochte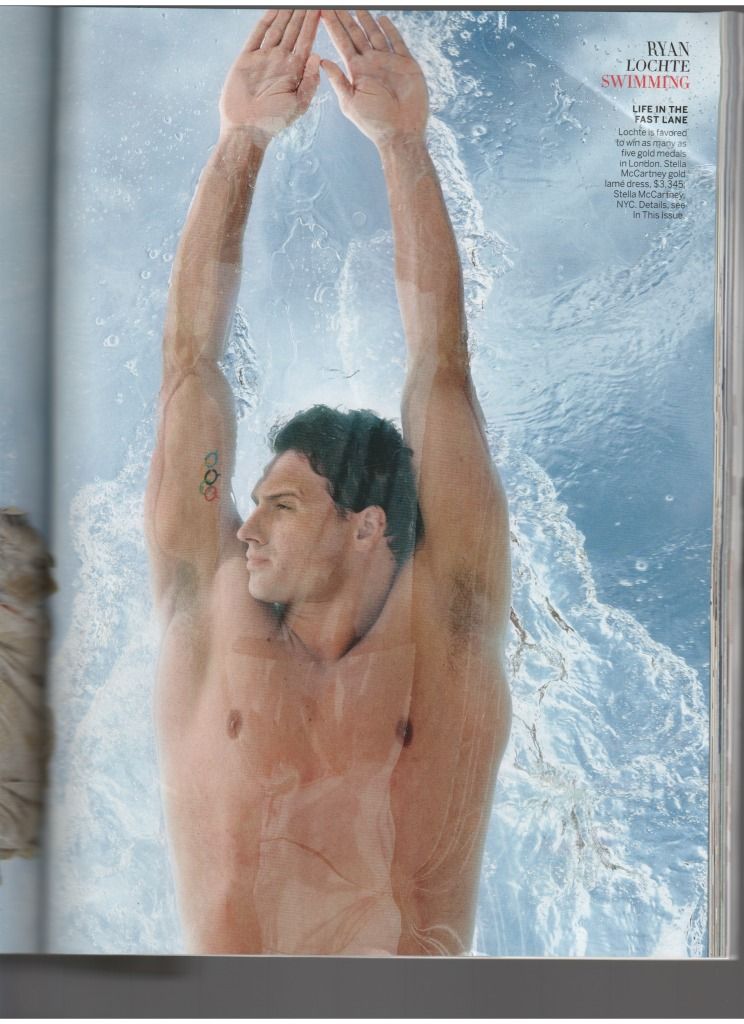 Karlie Kloss was on the other page, but I think this is all we really need to see!!!
SWOON!!!!
Ryan Lochte
I loved this Sperry Ad, probably because I love sailing!
XOXO
Anna