I have been spending some time on Etsy lately and looking at some items to buy (obviously). I have been particularly looking at art. When searching, I found this store called "
Imagine Deep Modern Art
". The art is exquisite and amazing! You should definitely check out this amazing artist!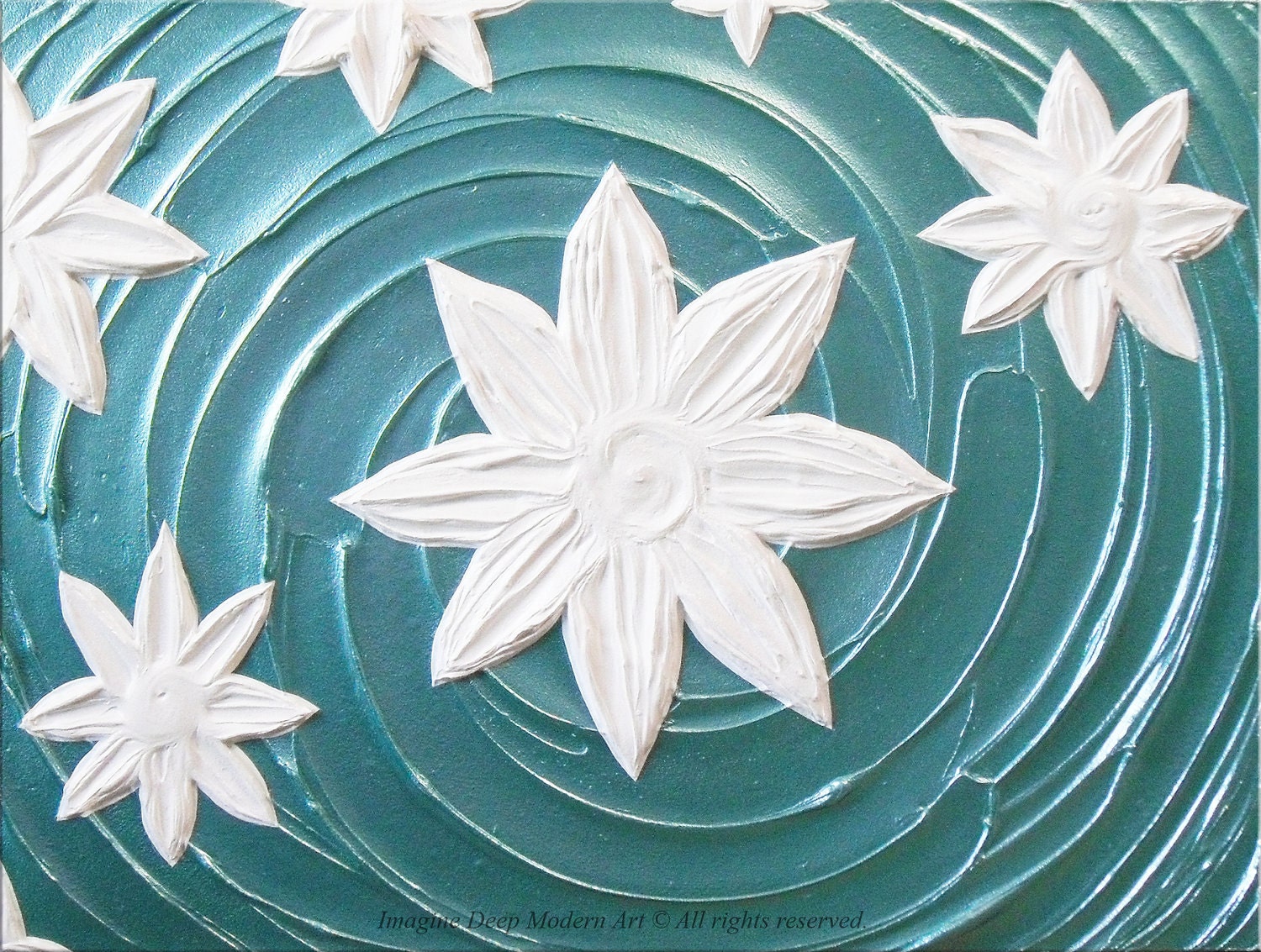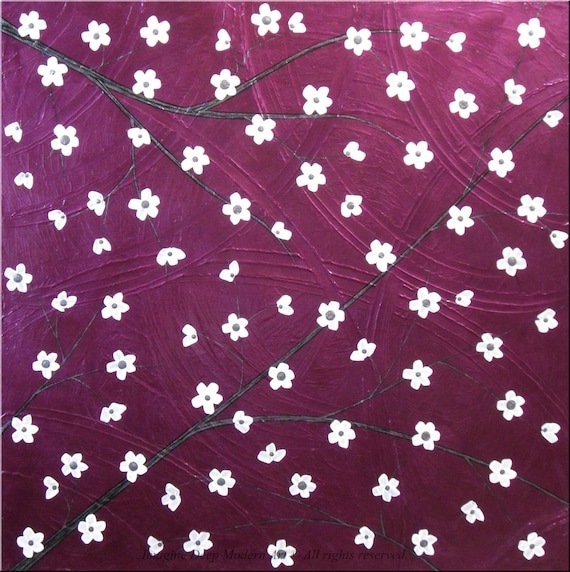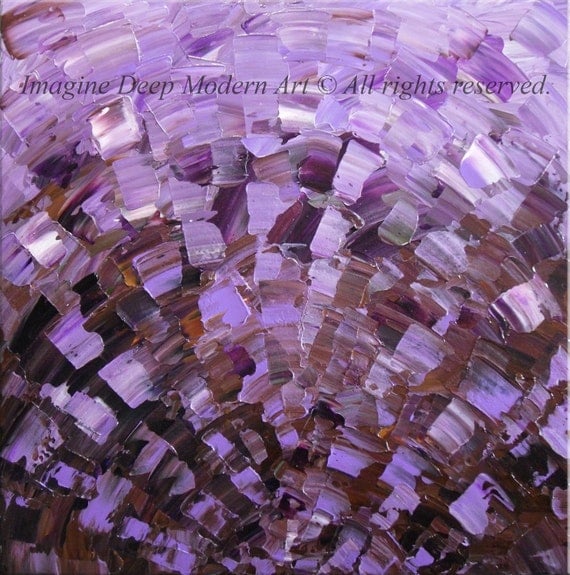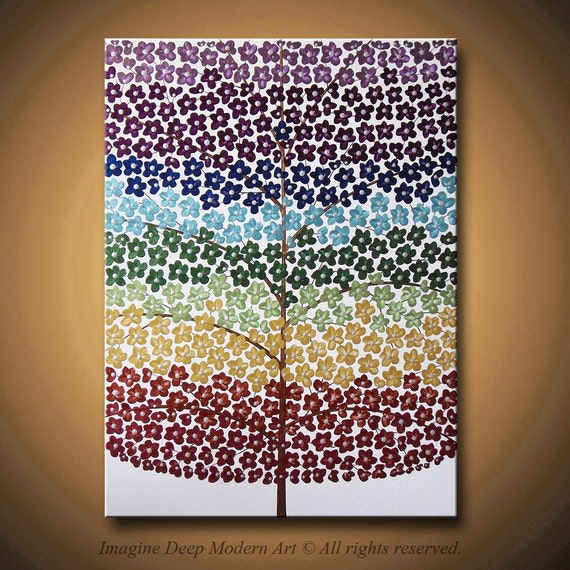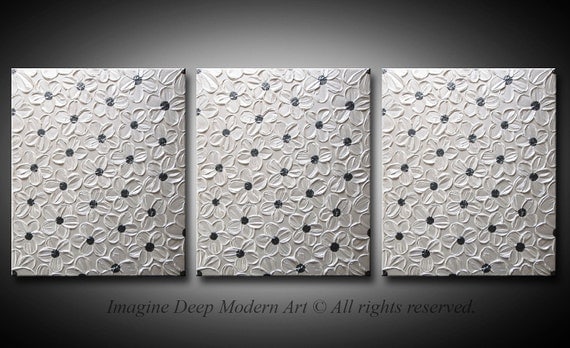 Let me know if you are going to buy any pieces, if so what?
What type of art do you like?
XOXO
Anna